What is Baptism?
Baptism is a simple ceremony of washing in water, practised by Christians since the time of Jesus. It is a sign of turning to God, and of faith in Jesus Christ our Lord. At the same time, baptism symbolises Jesus own death and resurrection. Those who ask for baptism recognise their spiritual salvation depends on the work of Christ on the cross, and not their own efforts. It is dependent on the GRACE of God.
Baptism of Youth and Adults
Baptism is a symbol of a person's commitment to follow Jesus Christ. At GWAC, in preparation for baptism, those wishing to be baptised will meet with a member of staff to go through the commitments they will make and help to prepare them for this time. Baptism is usually undertaken as a full emersion in the baptistry.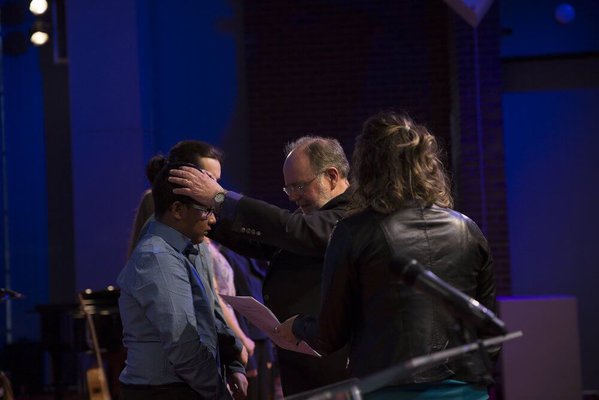 ---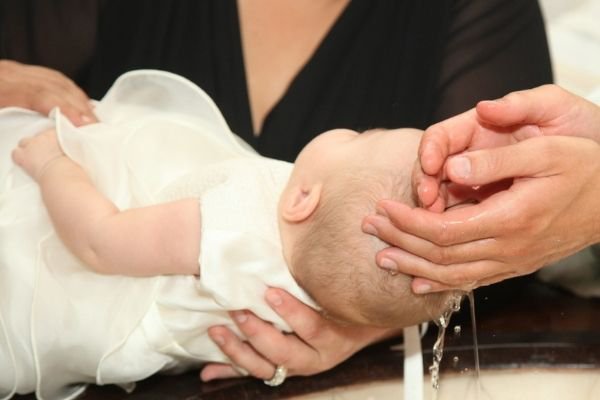 Baptism of Infants
Infants are baptised on the basis of faith expressed by the parents and godparents (also called sponsors), with the understanding that their child will confirm his or her personal faith in Christ when they are old enough to do so. This can be done via water sprinkled on the infants head, or a full emersion.
​
Dedication of Infants
Because some parents want their child to make the choice to be baptised when they are older, they may opt to dedicate their child. This is an acceptable option and carries significant commitment on behalf of the parents. The parents dedicate their child to God in recognition that they have been entrusted with the care and nurture of the child, that he or she may one day make their personal faith commitment to Christ and be baptised.
---
For more information on Baptisms/ Dedications at GWAC, contact:
Church Office: 9560 7494
Email: admin@gwac.org.au