Prayer
We are a church that believes God wants to hear and answer our prayers! We would love to pray with and for you! Prayer Ministry is offered every Sunday, during the 8am service; and after the 10.30am and 5pm services.
Our Prayer Ministry Team is also available every Wednesday from 11am-12pm in the Chapel to pray with you.
Our Prayer Chain is also able to pray for any pastoral and practical needs. Email prayer requests to prayerchain@gwac.org.au or contact Phyl Austin on 9795 9990.
You can also fill the form here, and we will pray for you (we will also contact you, if requested).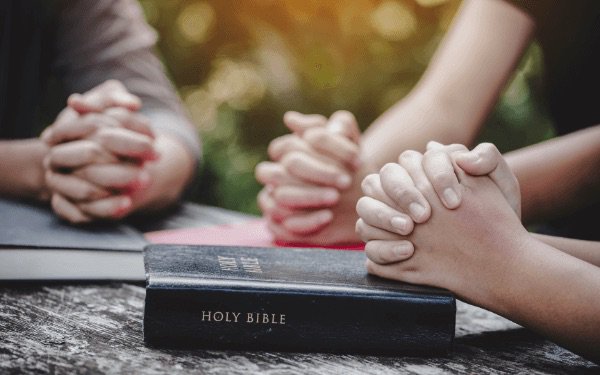 ---
For more information on Adults ministry, contact:
Church Office: 9560 7494
Email: admin@gwac.org.au