DISCOVER THE MEANING OF EASTER

---
Easter Services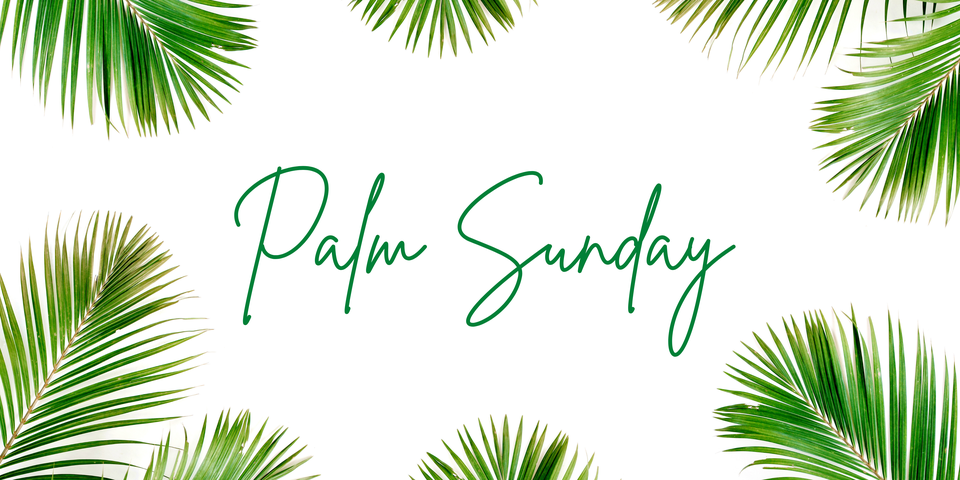 PALM SUNDAY
Sunday 10 April, 8am, 10.30am, 5pm
Note: The 10.30am service will be a bilingual service as we celebrate the 1 - yr anniversary since the commencement of GWAC's Mandarin Service. Rev'd Gordon Li and Rev'd Phil Meulman will celebrate at the Lord's table and Canon Robert Vun from St Paul's Cathedral will be our Guest Speaker.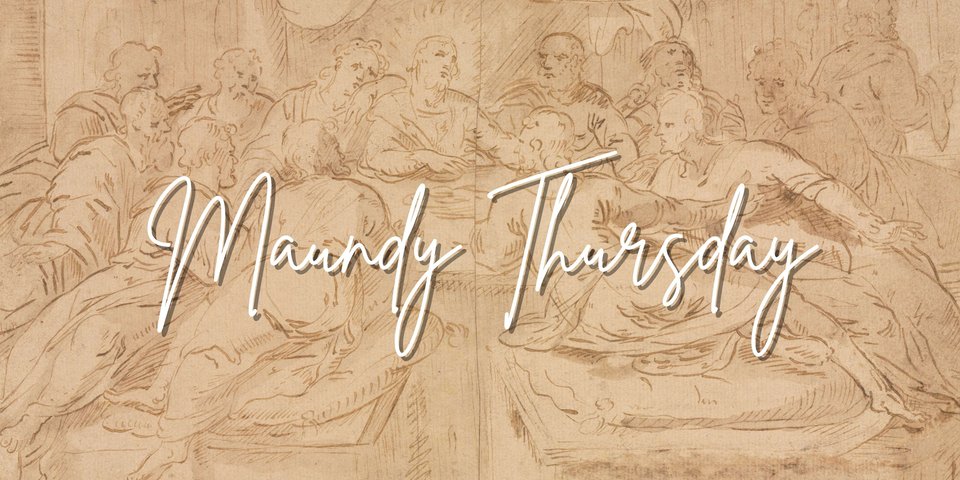 MAUNDY THURSDAY
Thursday 14 April, 7pm
Will be a service of foot washing and reflection on Jesus' last night with His disciples. We will celebrate the Lord's Supper at this service from 7pm.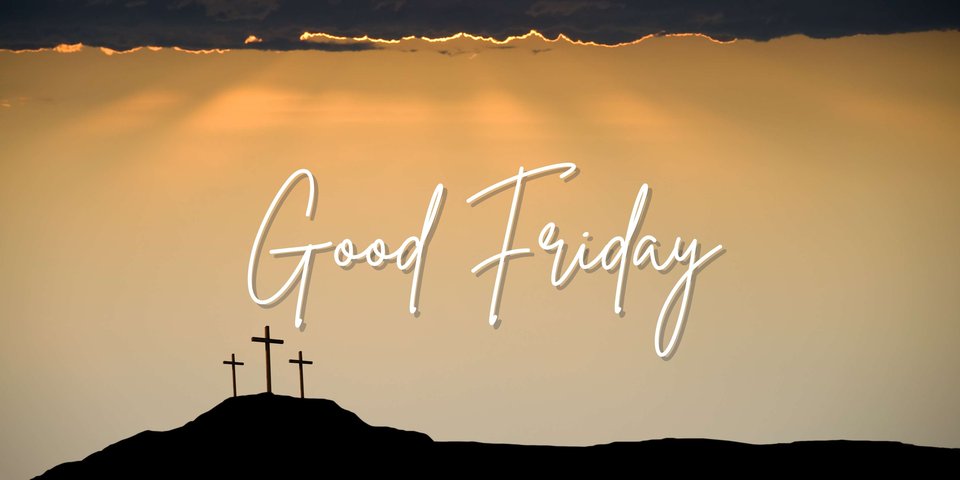 GOOD FRIDAY
Friday 15 April, 10am
A service of reflection, moving around the GWAC property as we re-enact the trial and crucifixion of Jesus, from 10am, and concluding with morning tea.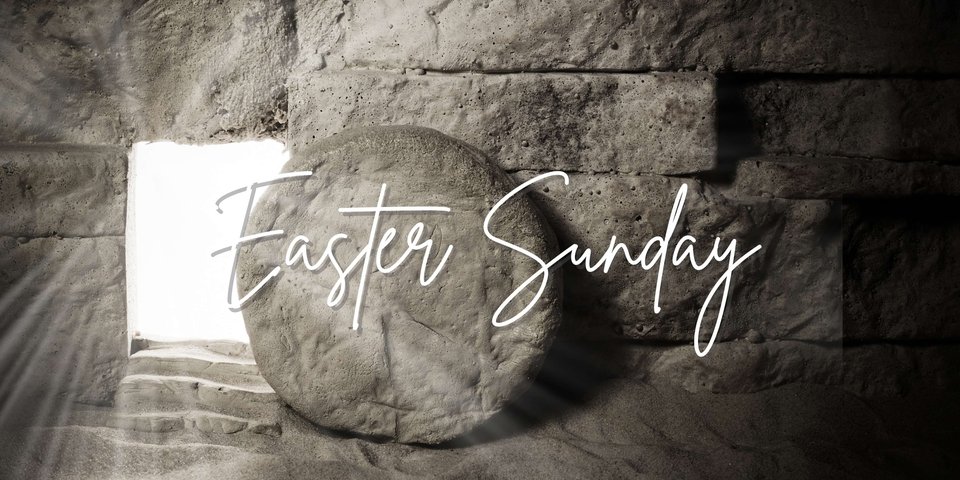 EASTER SUNDAY
Sunday 17 April, 8am. 10.30am, 5pm
Service times as normal as we celebrate the resurrection of Jesus.
Note: At the 5pm service we will have a Guest Speaker, Simon Camilleri, doing a special presentation from John's gospel.