Celebrate Christmas At GWAC

Theme: Is Christmas Believable?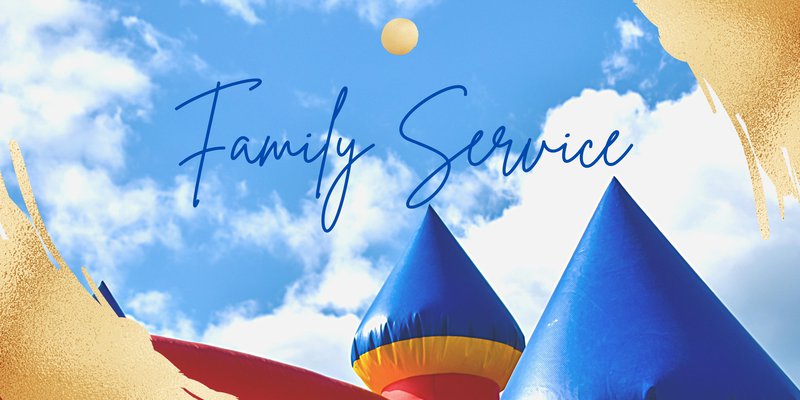 CHRISTMAS EVE:
CREATIVE FAMILY SERVICE
Saturday 24 December, 5 pm
The Christmas Eve Family service will be filled with carols, fun and an interactive Christmas message suitable for All Ages. Following this service, we will have a BBQ, family activities including face painting and Birthday cake to celebrate Jesus' Birthday.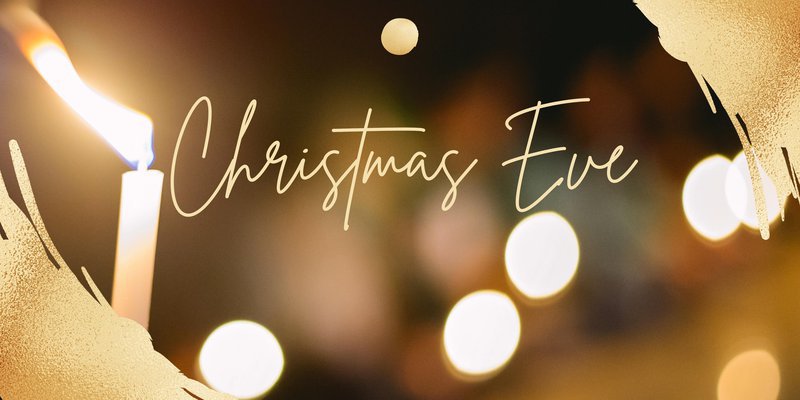 CHRISTMAS EVE:
CAROLS BY CANDLELIGHT
Saturday 24 December, 11 pm
The Christmas story celebrated among candles and carols. Bring your joy and voice to this song-fest. Join us for minced pies and refreshments before the Service, from 10 pm.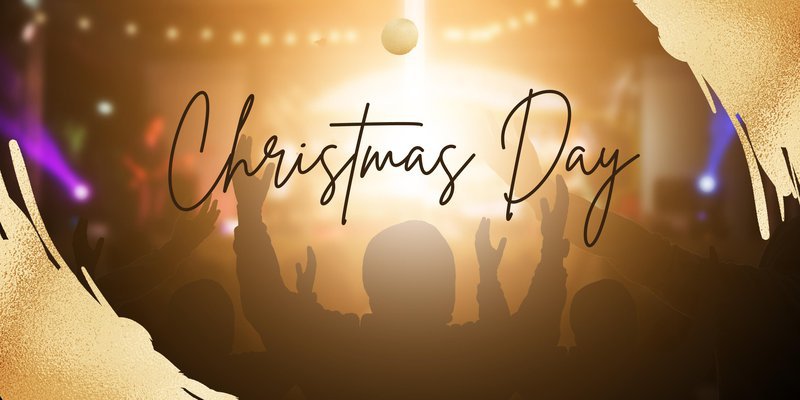 CHRISTMAS DAY 圣诞主日崇拜
Sunday 25 December, 9.30 am
12月25日(周日)上午9点30分
Let's celebrate Christmas together in a family-friendly service with carols and communion.
Come hear the good news about Jesus Christ, which brings great joy to all people.
欢迎参加我们家庭式的崇拜,在圣诞颂歌和圣餐中一起庆祝圣诞节,并聆听有关耶稣基督的好消息!
---